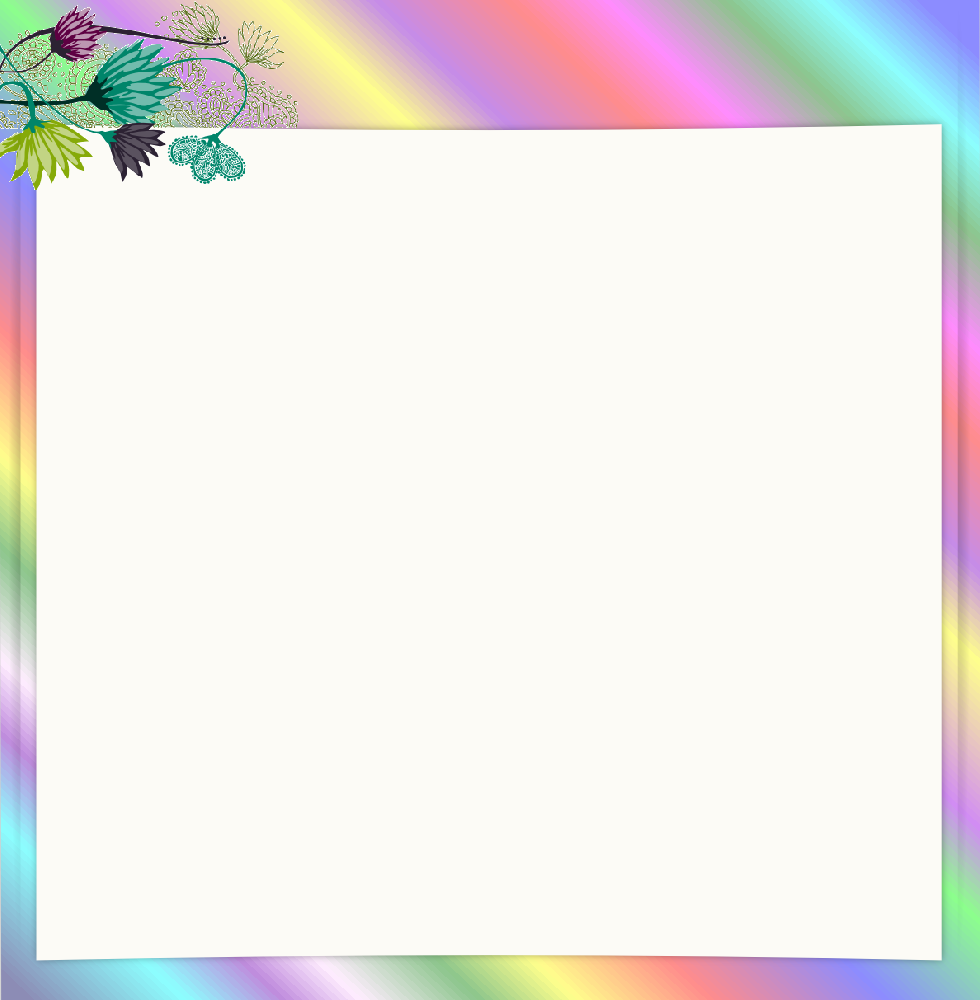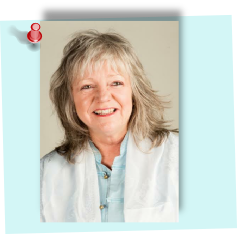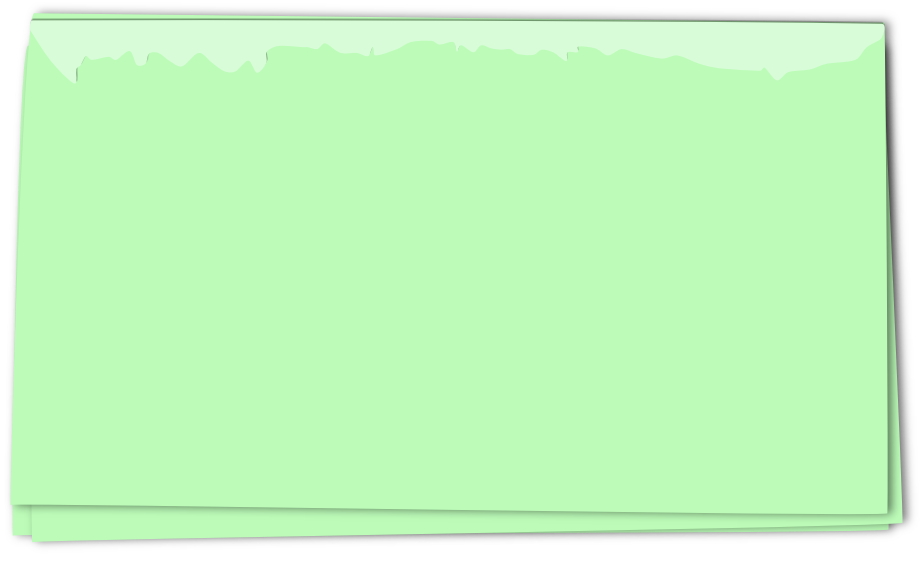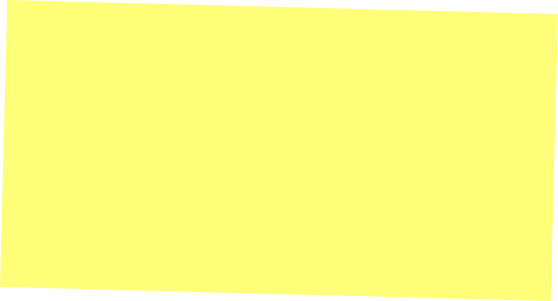 SARAH DIANE POMERLEAU, M.Ed.
During the first part of her life, Sarah Diane Pomerleau (M.Ed.), has worked in different teaching areas, public schools and universities, private companies, and finally for The National Defence of Canada. Then she reoriented her professional life by studying psychotherapy. Since 1988, she practices two complementary carriers: psychotherapist and writer.
Author of many books, she leads self-growth workshops and trainings, since the last 30 years, in different places on this Planet. Committed to global health, she is knowned for the creation of the Samsarah Method, the Therapy for Life and Death Passages, that she teaches in many countries since 1995. Her work is based on the knowledge of the unconscious, key of transformation to wellness.
Since 1993, she created and improved The Samsarah Method (md) the Therapy of Live and Death Passages, a Way of Liberation and Unification. This approach suggests techniques and Rites of Passages to accompany the 4 great Passages: Birth, Life, Death, After Life. These teachings are transmitted during trainings for Therapists, Guides of the Passages (ferrymen and women), Health practitioners in many places around the world. Sometimes these trainings are held during Initiatory Journeys in sacred places of the Earth and/or journeys to swim with free Dolphins and Whales.
She is the Founder of the Samsarah, a centre of teachings, energetic healings and self-growth : Personal Development and Accompanying the Passages (Samsarah Method, Therapy for Life and Death Passages); Alchemy and Shamanism Transmutation (The Way of the Tree-Totem-Obelisk);
Personal Growth by the Study of Dreams and the Psychology of the Unconscious (Karl Jung Method); DNA and Genetic Coding Reprogramming; Creative and Inspired Writing; Channelling;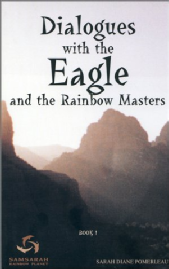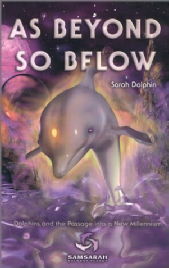 Energetic Healing; Liberation of the Physical Body by Movement (Antigymnastics and Global Approach of the Body); Aura Reading and Energetic Healing. She is also a Reconnection Practitioner (Dr. Eric Pearl's Method), certified in 2007. She guides Initiatory Journeys in Peru, Mexico, Arizona, Egypt, Scotland, Utah, Europe, Greece, Iceland, etc. Since 1996, she brings people to swim with the free Dolphins in the Bahamas, Hawaii and the Red Sea in Egypt.